About Danfoss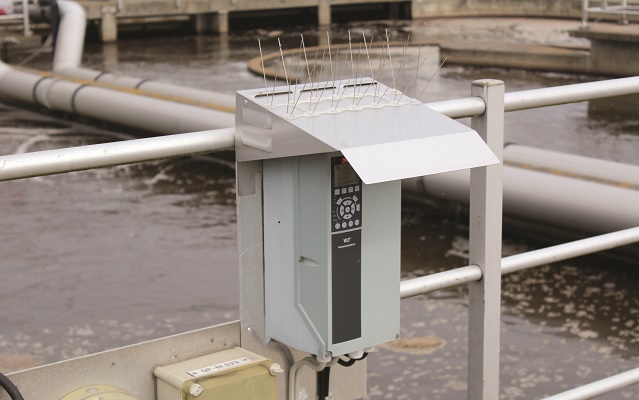 More than 37 million tons of CO2 are saved every year by the 4 million VLT® variable speed drives installed worldwide from Danfoss. This corresponds to the CO2 emissions from more than 12 million cars.
Danfoss drives control the pump that pumps water to your house, remove the wastewater you produce, drive the HVAC systems and power process lines that make everything from baked beans to cars and trucks. In all applications Danfoss focus on the most energy efficient operation, while securing that the application is run in an optimum way.
VLT® variable speed drives help industries reduce their carbon footprint while supporting the bottom line by reducing energy costs and facilitating the most optimum installed cost, thus providing lowest cost of ownership.
Danfoss drives are designed to be efficient, reliable and safe, and have been so since the very beginning when Danfoss launched the world's first variable speed drive, the VLT® 5, in 1968. Today, we are a world leader with experts in more than 100 countries. Each of them is ready to share more than 40 years of application experience and service wherever you may be.