About Leistritz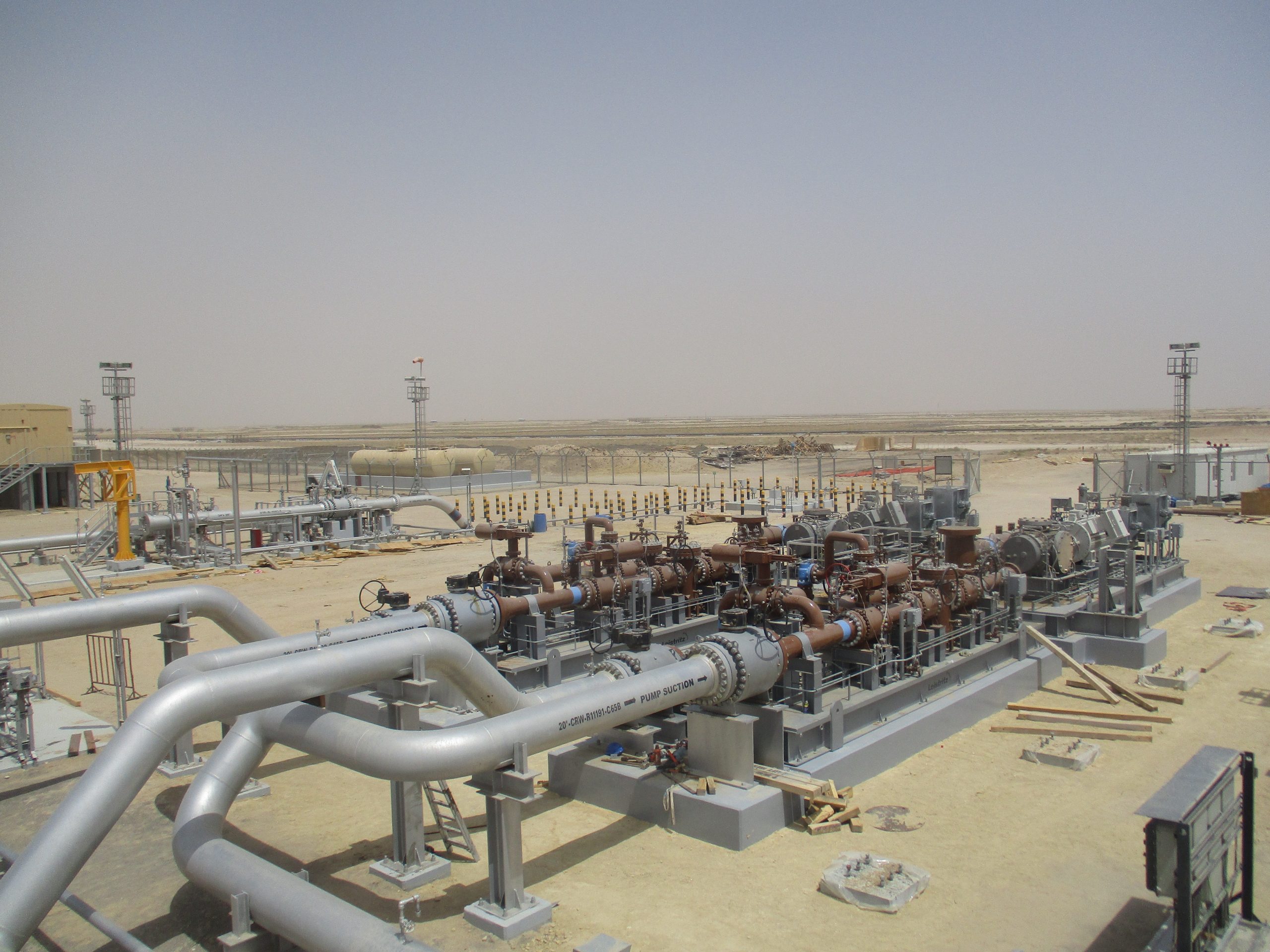 Leistritz is one of the pioneers in the field of screw pumps. We have been developing and producing our products since 1924 and have the most comprehensive production program in this field today. Let us know your pumping task and we will have the suitable solution for you – this is the credo we live by every single day. With the modular structure of our ranges and our application expertise, we offer our customers an economical and efficient solution for their pumping tasks.
Leistritz screw pumps are at the heart of a wide variety of applications and processes, and can be used in virtually all industry sectors. Modern quality and environmental management systems, the latest development tools and perfection in production engineering ensure our high quality standards.
Leistritz screw pumps – tailor-made solutions
Our screw pumps are based on the Archimedean principle – a method which has worked for more than 2,000 years. This established knowledge in combination with the latest technical expertise allows us to design and manufacture modern pumps with optimum efficiency.
With our many years of experience in a wide variety of applications, we offer our customers an individually tailored pump design.
For this, we make use of a broad product portfolio of various sizes and ranges. Ultimately, we are the only global full-service provider for screw pumps.