About A.W. Chesterton Company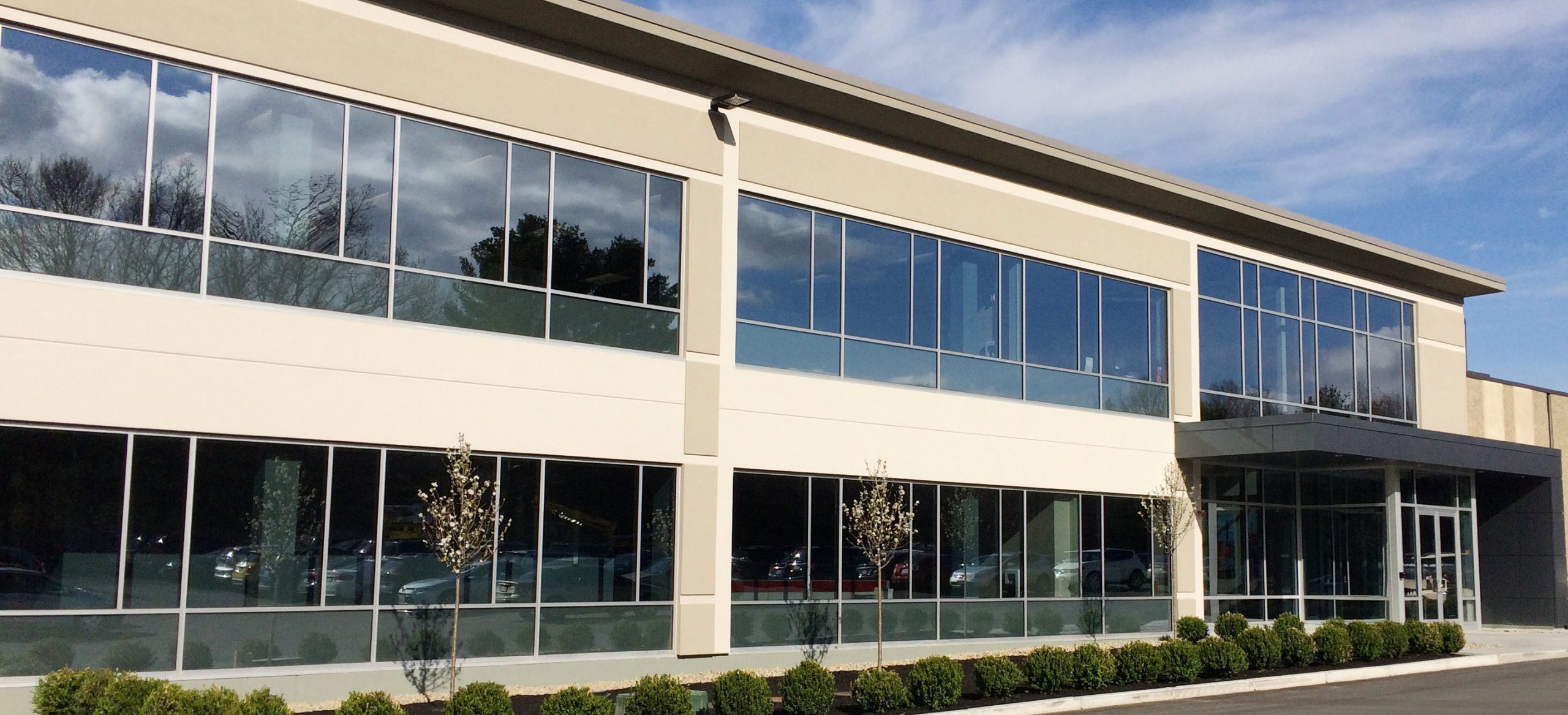 A.W. Chesterton Company (AWC) is a leading provider of fluid sealing solutions for rotating, stationary and fluid power equipment. The company also produces industrial-grade coatings for metal and concrete protection and repair, as well as a full range of advanced lubricants and MRO products.
In business since 1884, Chesterton offers highly innovative product solutions to meet our customers sealing challenges and other application performance needs. Our focus is helping customers achieve exceptional reliability, emissions reduction, energy and water efficiency, improved safety, and more.
Our products & solutions include:
Mechanical Seals and Pump Packing for pumps, agitators, and mixers, including split seals, double seals, mixer seals, and heavy duty modular seals as well as a full range of high performance packing
Valve Packing including low-emissions packing for control valves and isolation valves
Equipment & Process Monitoring for pump systems
Hydraulic/Pneumatic Seals with high-performance designs and exceptional material technology
Rotary Seals including split designs
ARC Industrial Coatingsto increase pump efficiency and deliver cost-effective and reliable pump repair as well as many other application needs
Industrial Lubricants with advanced formulations that reduce premature bearing failure and increase reliability
MRO Products to reduce operational costs by extending equipment life and improving plant efficiency.
Spring–Energized Seals precision machined to meet your plant's exact equipment dimensions to ensure maximum performance
Locations
In partnership with our distributors, we provide sales and service in over 130 countries. Knowledgeable local specialists and technicians provide the best solutions and services to meet your specific challenges. For more information, visit Chesterton.com.