About Flowserve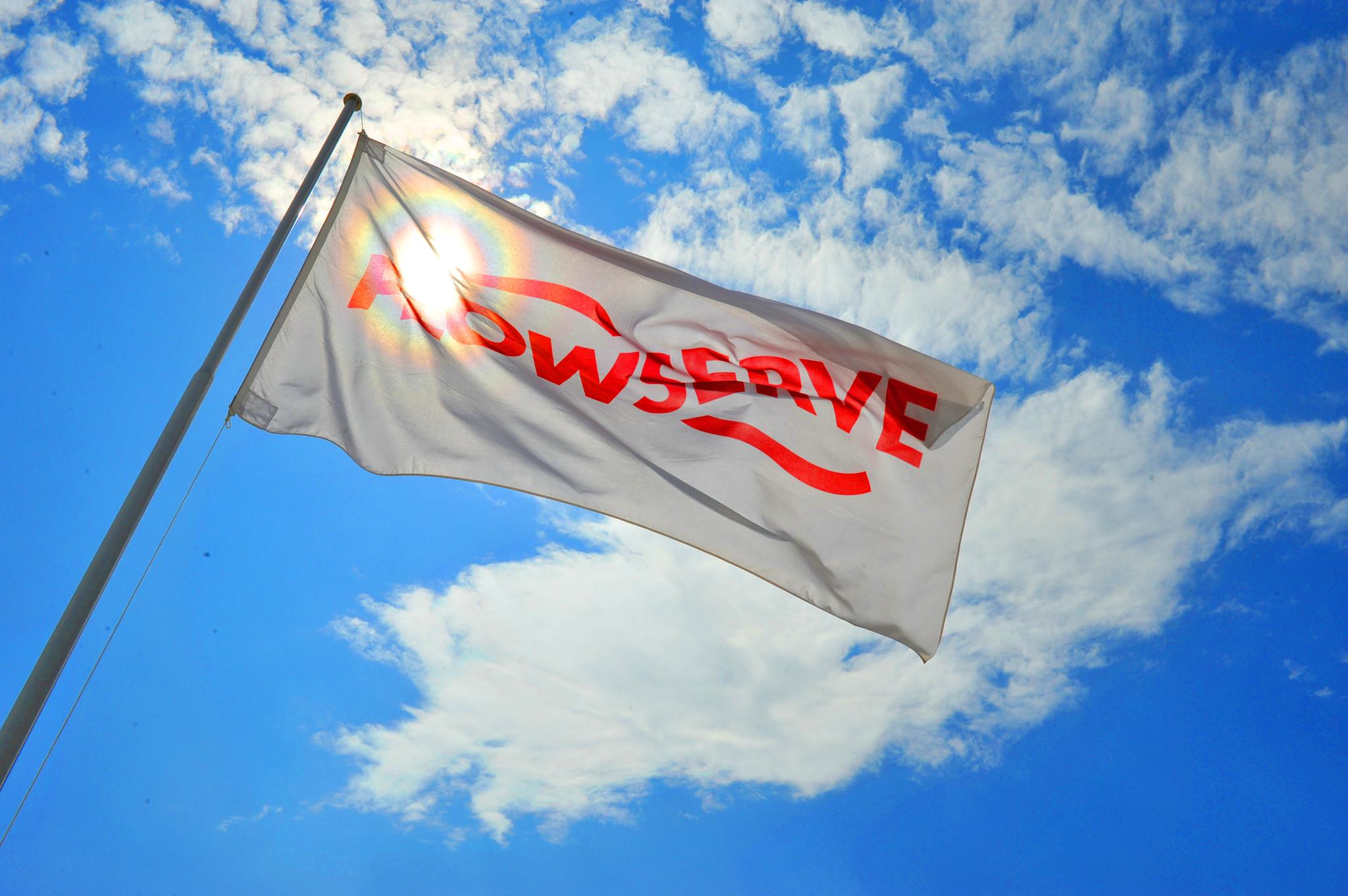 Flowserve manufactures and services fluid motion control solutions for the world's toughest, most critical applications.
A GLOBAL LEADER
Experience is the cornerstone of Flowserve culture, enabling us to bring industry-leading innovations and cost savings to our customers. This spans from helping to move 13 million barrels of oil through the Alaska pipeline to contributing to an irrigation system that provides water for more than three million acres in northern Thailand.
Our core business is providing fluid motion and control products and services. But motion means something more at Flowserve. It captures the spirit and actions of Flowserve associates worldwide, and conveys our ongoing efforts to move forward with advances in technology and ground-breaking industry applications.
EXPERIENCE IN MOTION
Our global team of more than 18,000 employees in 55 countries can put together the total solution—from project planning to lifecycle maintenance programs to some of the most proven technology on the planet. All so you can get more from your capital investment. Exceed your operational goals. And always come through, when failure is not an option.
EXPERTISE
Flowserve has more than two centuries of history—and this deep experience enables us to be a go-to resource for solving the toughest challenges across all industries.
COMPREHENSIVE PORTFOLIO
Flowserve offers the industry's most complete fluid motion control portfolio, enabling you to spend less time shopping and evaluating. Better yet, this enables us to create the best standard and custom solutions for you.
SUPERIOR QUALITY & RELIABILITY
Flowserve products are designed for the utmost safety and reliability—all to help you reduce unplanned downtime while keeping workers and the public safe.
STREAMLINED EXECUTION
As a full-service solutions provider with a worldwide footprint, Flowserve's time-to-operation and global management capabilities are unparalleled.
MAXIMIZE OPERATIONS
We're much more than pumps, valves and seals. We help you maximize your systems' overall operational efficiency through data insights, innovative upgrades and local QRC expertise.
LOCAL SUPPORT WORLDWIDE
We're everywhere you do business. Flowserve's 195 Quick Response Centers help to minimize downtime and resources with fast, dependable response.
245 Locations Worldwide
195 Quick Response Centers
18,000+ Employees
Operations in 55 Countries
For the biggest challenges of fluid motion control, customers worldwide rely on the engineering, project management and service expertise of Flowserve. We deliver more than the most complete portfolio of reliable valves, pumps and seals available. Learn more by visiting www.flowserve.com.